About Neil Boderman O.D. and Emily Chu O.D.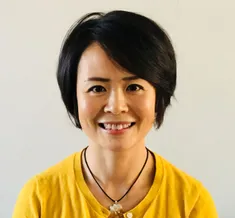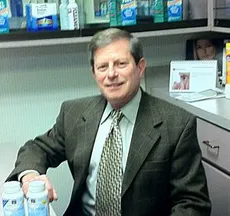 Dr. Boderman, an Allentown native, was the founder of the practice 45 years ago. He was a fellow of the American Academy of Optometry and was actively involved in the local community of Optometric Association. His contribution to the community has made an immeasurable impact on his fellow optometrists and on patients who he had taken care of.
Each member of our vision care team is selected by Dr. Boderman and Dr. Chu based upon his or her experience, professional demeanor, and dedication to providing personalized care to our patients.
Our entire staff is committed to ensuring the comfort and satisfaction of each and every patient. We will do our best to accommodate your busy schedule by finding appointment times that meet your needs. Our knowledgeable staff will work with you to help you understand your vision insurance coverage and provide financial alternatives to ensure you get the best vision care possible.
We use the latest diagnostic tools to provide comprehensive eye exams. We carry a great selection of glasses for every need and budget. We fit contact lenses that range from daily wear to specialty GP, Hybrid, Scleral and Ortho K lens. We provide the latest technological skin and dry eye treatments.